Compressor Nebuliser Omron NE-C801KD
Low-noise, lightweight, kid's accessories
 

219

 CHF

From 2 pcs:

 218 CHF


From 3 pcs:

 217 CHF


From 4 pcs:

 216 CHF
Price per pcs
Postage per order: Economy 6.90 CHF (1-3 days), Priority 11.90 CHF (3-5 days).
✔ The product is in stock in our warehouse in Buchs, SG, Switzerland.
No right to return product due to hygienic reasons
Article number:
NE-C801KD
Product warranty
3 years
Producer / Brand
Design for easily charring.

Great value for money, including a practical bag for mobile use.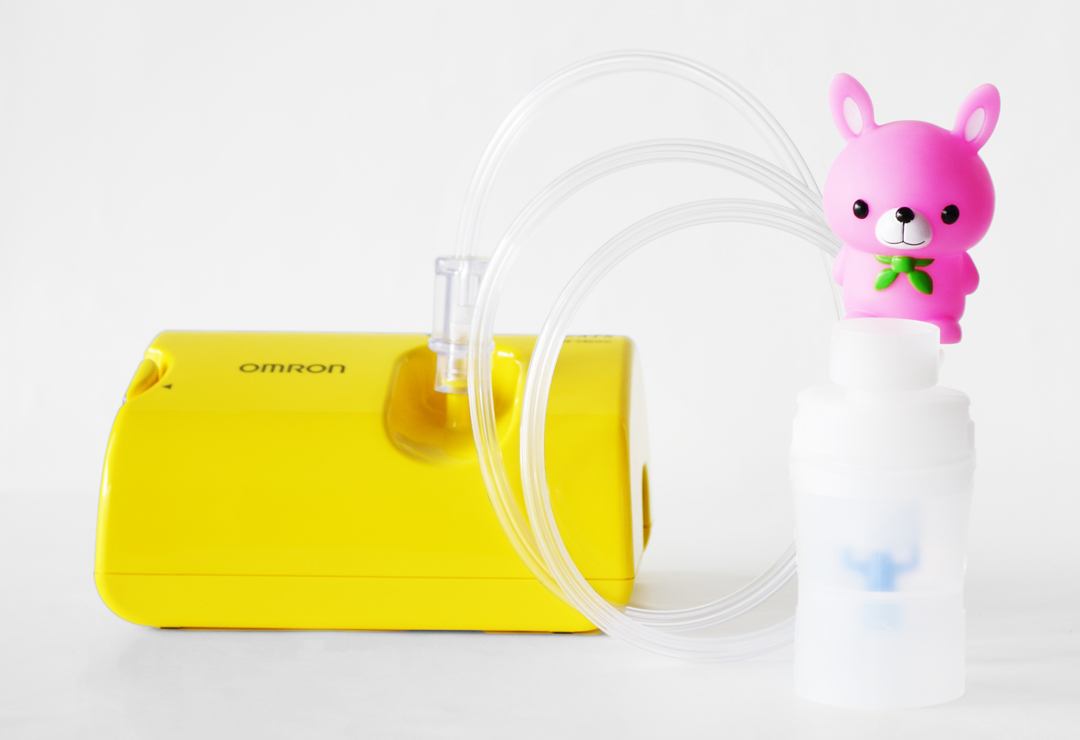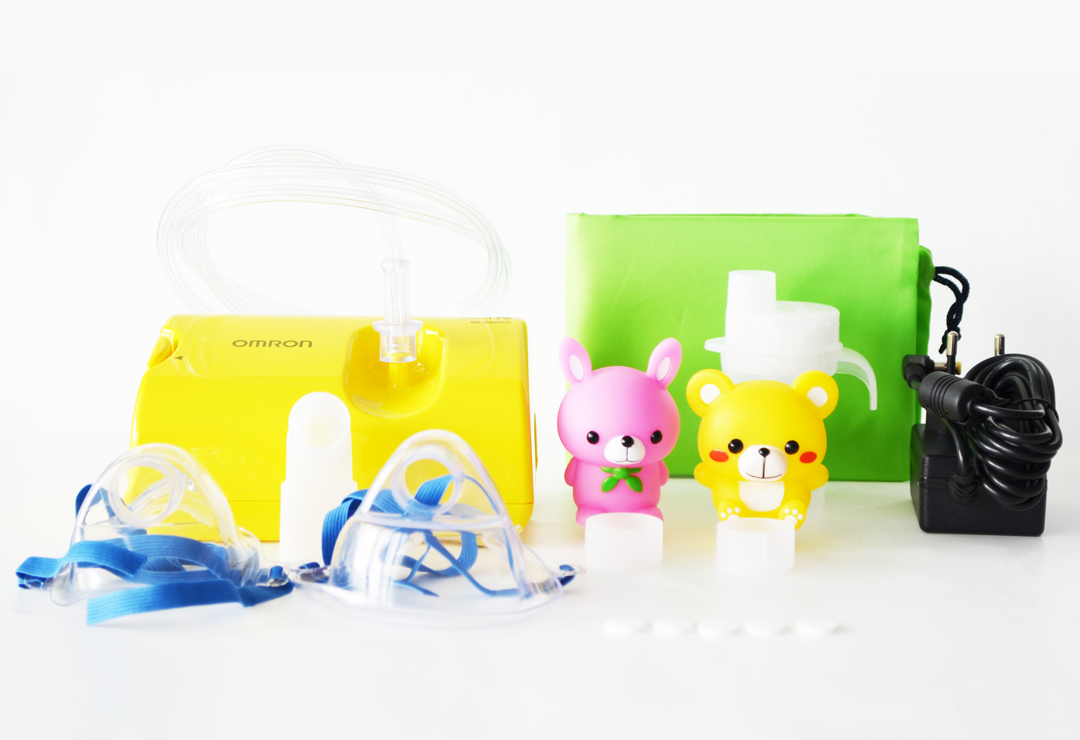 Description Omron NE-C801KD

The unique combination of the Omron NE-C801KD compressor nebuliser with the Virtual Valve Technology (V.V.T.) nebuliser kit means that more of the aerosol is a respirable size and available to the patient to inhale. The V.V.T.'s unique design results in less parts that could be lost, less parts to clean, higher hygiene and easy maintenance. When not in use, the V.V.T. nebulizer kit can be fixed on the main compressor unit.

Omron V.V.T. Nebulizer kit
The valves in conventional nebulizers allow exhalation through mouthpiece. User can synchronize breathing with nebulization, hence reducing medication wastage. However, silicon valves are used in these nebulizers.

Now with Omron's unique technology, Omron nebulizers offer benefits of valve function without silicon valves.


Application Omron NE-C801KD

Safe shopping: You can pay with invoice. Postage per Package within Switzerland: Economy 6.90 CHF, Priority 11.90 CHF.

•Virtual Valve Technology (V.V.T.) nebuliser kit
•Compact, travel convenient (with Battery Pack)
•Quality aerosol every time
•High nebulisation rate ensures optimized treatment duration
•AC and Battery operated
•Optional rechargeable battery pack
•Hygienic - Easy to clean
•Easy to operate and maintain, with easy-to-clean nebuliser kit without silicon valves
Part of the costs are covered by health insurance if the device has been prescribed by a physician (MiGeL as of 01.01.1999: maximum remuneration: 350 CHF).

Package content Omron NE-C801KD

Delivery time according to the information above to Aargau, Appenzell, Appenzell, Basel, Bern, Freiburg, Geneva, Glarus, Graubünden, Jura, Liechtenstein, Luzern, Neuenburg, Nidwalden, Obwalden, Sankt Gallen, Schaffhausen, Schwyz, Solothurn, Thurgau, Tessin, Uri, Wallis, Waadt, Zug, Zurich.

1x Omron NE-C801KD


Technical specification Omron NE-C801KD

Advantage of no silicon valves:
•safe and easy-to-clean nebulizer kit
•child-safe, silicon valve could be easily bitten off and swallowed by the child, causing hazard
•not easily blocked, reducing risk of any infection

Migel - Number : 14.01.01.00.1
• Color: yellow

Weight: 957 g

Size: 22 x 17 x 11 cm

Published on 27.02.2017

Other interesting products